Copper is integral to our lives. This valuable mineral is used in plumbing to keep clean water flowing free of toxins and wiring so that we are warm in the winter and cool in the summer. Copper circuits connect us to the world through our mobile devices. It is a critical element in virtually every electronic device made today, including the one you're using to read this text.
Copper is the new green, a key ingredient in the wind and solar energy industries. It is 100% recyclable, and as an efficient conductor of electricity, it helps reduce greenhouse gas emissions. In fact, for every ton of CO2 emitted from the production of copper, we reduce greenhouse gases by 2,000 tons.
Copper is known for its antimicrobial benefits. Copper saves lives and money by killing harmful bacteria. Antimicrobial copper surfaces help reduce the spread of germs and infection by 80%. Copper surfaces can also reduce infection rates by more than 50%. That's why more hospitals are installing copper surfaces every day around the world.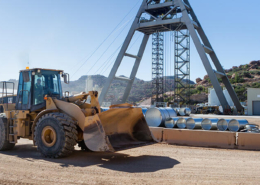 Resolution Copper notes the 9th Circuit's decision to uphold the lower court ruling denying the request for injunctive relief. Over the past 11 years, the U.S. Forest Service has shaped the Resolution Copper project through a rigorous, independent review under the National Environmental Policy Act,
https://resolutioncopper.com/wp-content/uploads/2021/11/media.jpg
450
1200
Troy Corder
https://resolutioncopper.com/wp-content/uploads/2021/09/resolution-copper-logo-white.png
Troy Corder
2022-06-25 16:50:35
2022-06-25 16:56:03
Ninth Circuit Ruling Statement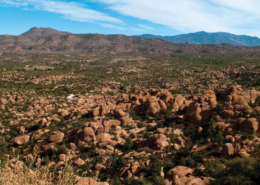 A member of the Resolution Copper team discovered that a number of crosses located at the Oak Flat Campground had been removed from their place and left on site. We are dismayed by this disrespectful act and have notified the U.S. Forest Service of the incident.
https://resolutioncopper.com/wp-content/uploads/2021/11/NROakFalt.jpg
450
1200
Troy Corder
https://resolutioncopper.com/wp-content/uploads/2021/09/resolution-copper-logo-white.png
Troy Corder
2022-03-23 12:15:00
2022-03-24 22:10:34
Vandalism at Oak Flat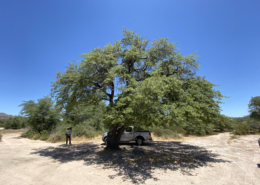 Emory oak acorns (Quercus emoryi) are a critical component of Western Apache cultural heritage. Not only are the acorns a traditional source of food
https://resolutioncopper.com/wp-content/uploads/2022/02/5.jpg
960
1280
admin1
https://resolutioncopper.com/wp-content/uploads/2021/09/resolution-copper-logo-white.png
admin1
2022-02-09 20:36:00
2022-03-09 20:16:39
Protecting a Unique Cultural Resource: The Emory Oak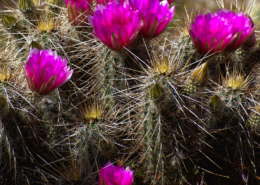 At Resolution Copper, we take special care to proactively minimize environmental impacts of the project and we do that in consultation
https://resolutioncopper.com/wp-content/uploads/2021/12/153170979_presentation-wide.jpg
1080
1920
admin1
https://resolutioncopper.com/wp-content/uploads/2021/09/resolution-copper-logo-white.png
admin1
2021-12-14 05:46:21
2022-03-09 20:37:13
Helping an Endangered Prickly Plant to Thrive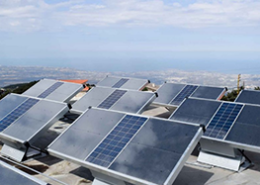 Native American communities in eastern Arizona will benefit from a new source of clean drinking water through a project sponsored by Resolution Copper
https://resolutioncopper.com/wp-content/uploads/2021/12/solar.png
187
300
admin1
https://resolutioncopper.com/wp-content/uploads/2021/09/resolution-copper-logo-white.png
admin1
2021-12-14 05:35:36
2022-03-09 19:31:16
Communities receive renewable drinking water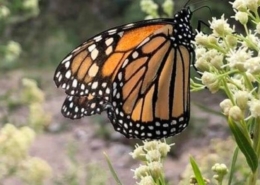 Monarch butterflies need mountain forests in Mexico for winter habitat, which are under pressure for competing use by tourism and agriculture. In the U.S. monarch butterflies need milkweed toto reproduce and feed, but milkweeds are under
https://resolutioncopper.com/wp-content/uploads/2021/12/butterfly.aa155511a00311faeccc3b3b623d0968.jpg
450
1200
admin1
https://resolutioncopper.com/wp-content/uploads/2021/09/resolution-copper-logo-white.png
admin1
2021-12-14 05:27:10
2022-03-09 20:39:15
From Milkweed to Monarchs